Career and Technical Education Team

The Career and Technical Education team is comprised of Agriculture, Business, Technology/Engineering, and Family/Consumer Science educators.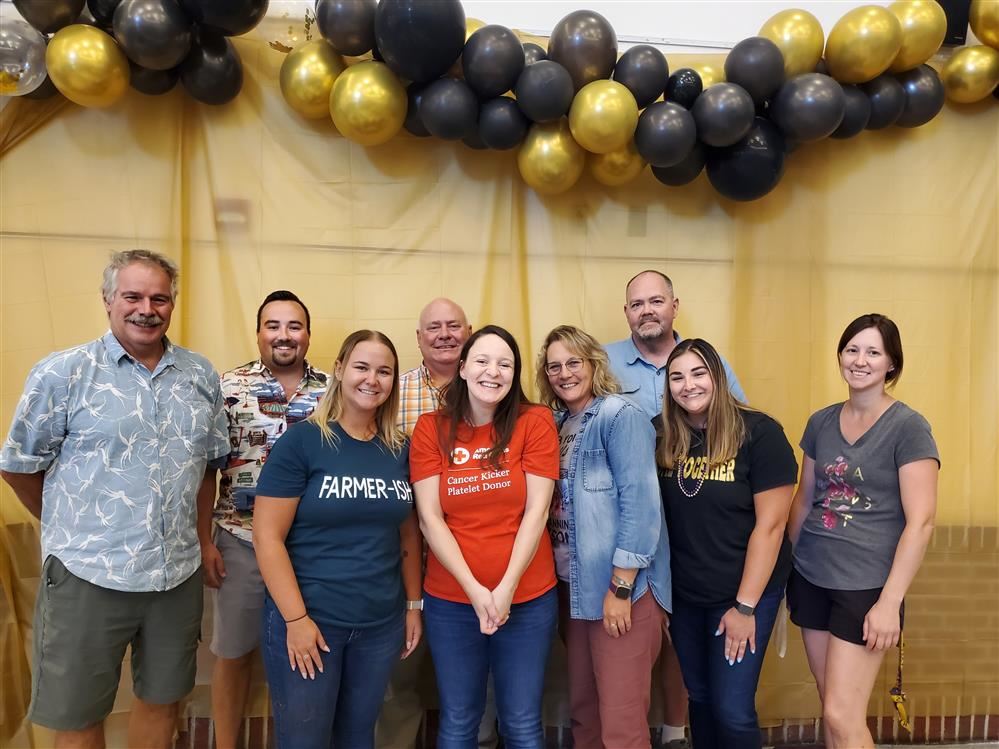 The RTHS Career & Technical Education Team prepares students for career pathways in a global marketplace by offering experiential learning, post-secondary credits and industry certifications. Students will gain technical and high-level academic skills, equipping them to be lifelong learners.