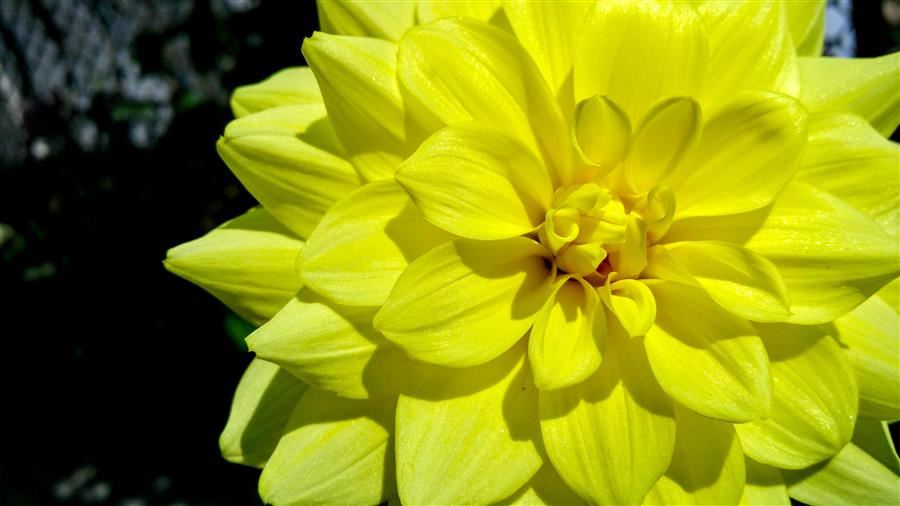 Rantoul Township High School is staffed with a variety of individuals who are trained and experienced in providing guidance and support to students. Guidance counselors,deans, school social workers, and nurses, recognize that the social and emotional wellness of students is essential for learning.

💬 Need support Request an appointment with a guidance counselor or social worker.
Our team of guidance counselors and social workers are here to support you. Visit this page to get more information about who can help and how to contact us.
Planning one's future can be intimidating. Counselors are available to guide students as they explore their interests and options. Students can get help with planning for higher learning, completing college applications, accessing financial aid, and preparing for the ACT and SAT.
Guidance Counselors advise students in choosing their classes each year. Students facing academic challenges can turn to counselors for additional resources and tutoring options.



COMMUNITY RESOURCES AND SUPPORTSometimes families need support that goes beyond the in-school resources available. Counselors and social workers can help students and families seeking services to deal with mental health, addiction, and a host of other crises and hardships. Social and emotional challenges can be overwhelming and hold students back from being successful. Guidance Counselors are here to listen to students and connect them with social workers and other resources to get them the help they need.